It is a must to travel at least once in your lifetime. Going to different countries, you will be able to learn about traditions and cultures. However, there are also few setbacks when traveling. Sharing with you below traveling tips that will help you.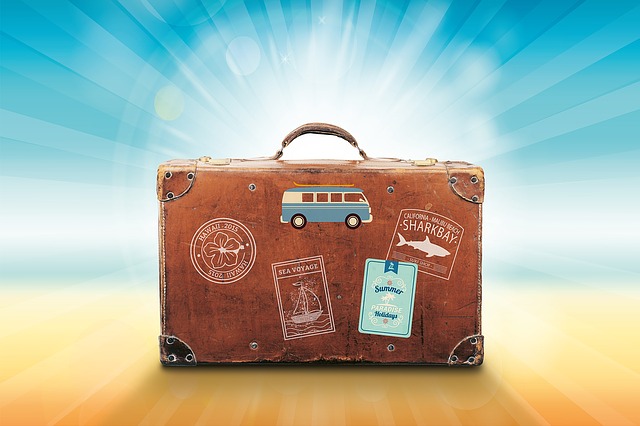 Here are the Traveling Tips You Wish You Knew Earlier
Choose Your Flight Seat and Meal
Many people do not know, and booking agents will never tell you that you have the possibility to choose your seat number when booking your flight. All you have to do is ask your booking agent to show you which seats are available. You can then reserve any from the list. However, be careful as some of the seats are payable. Moreover, many people bring along their meals on the flight due to health issues. Do not bother to do it again, as you can request a bland meal if you are suffering from gastronomical problems. It is vital to note that the request for a seat and meal must be done in advance.
Booking your Taxi or Renting a Car
There is no rule or obligation that you must reach your destination country to book your taxi or rent a car. Upon reaching the airport, you will find endless drivers waving at you to drop you at the hotel. You can book your taxi or rent a car even before setting foot in the country. You simply need to ask your reservation agent to do the necessary for you. As such, you will not lose any time at the airport negotiating for the best fare. The same applied to car rental.
Use Language Conversion Mobile Apps
Communication is a huge barrier when visiting different countries. English is undoubtedly an international language, but unfortunately, not everyone you will meet can understand or speak English. Therefore, it is preferable to download a mobile app that can translate the local language into one that you will appreciate and vice versa. One such app is Google Translate.